Tired of waiting for suppliers to respond with quotations?

Feeling that your data centre products & services are heavily marked up?

Having to use multiple suppliers for your products & services?

Not getting the best support you feel your data centre deserves?


Then the Datacentre Services 4 U team can fill that gap!
Over the last 25 years, we have seen poor service with inflated pricing and we didn't like that, so we decided to change things!
Services
From Remote Hands, Hardware Installations & Structured Cabling to Migrations & Decommissioning, we have the complete life cycle of your data centre covered.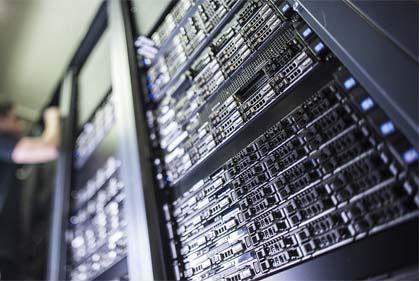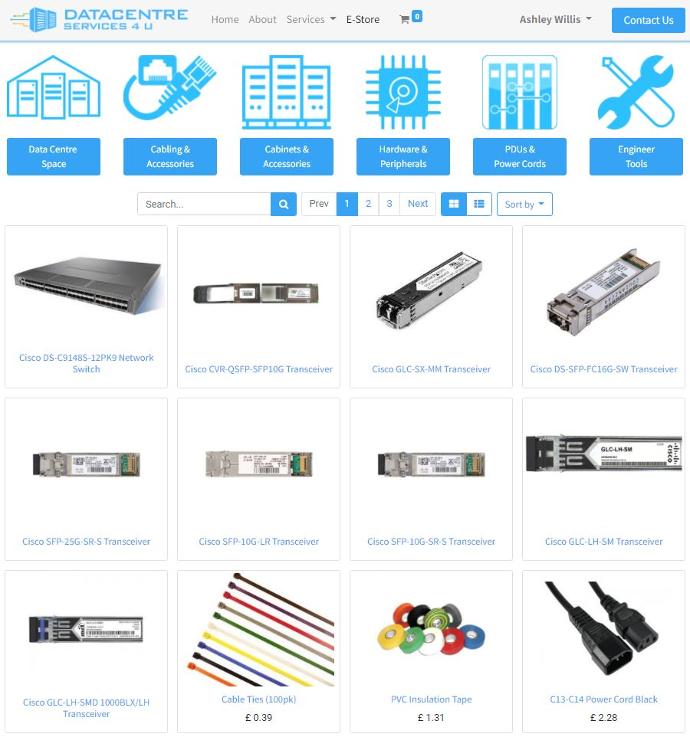 E-Shop
Supporting your Data Centre & Engineers via our E-store with 100's of products like Hardware Peripherals, Patch Cords & Engineer Tools.
No payment PO Checkout means your engineers can manage all your ordering in one convenient place.
We are adding more products constantly, so be sure to let us know of a product range you would like to see available today!
Green Data Centres & Circular Economy

Interested in finding out how to make your data centre more efficient?



Interested in finding out how to reduce the number of servers required to run your current estate, thus saving you energy & reduced carbon footprint?



Interested to find out how to better validate your future hardware refreshes and save you on huge procurement costs?
Then you should definitely speak to us today about a demo on our newly launched software tool.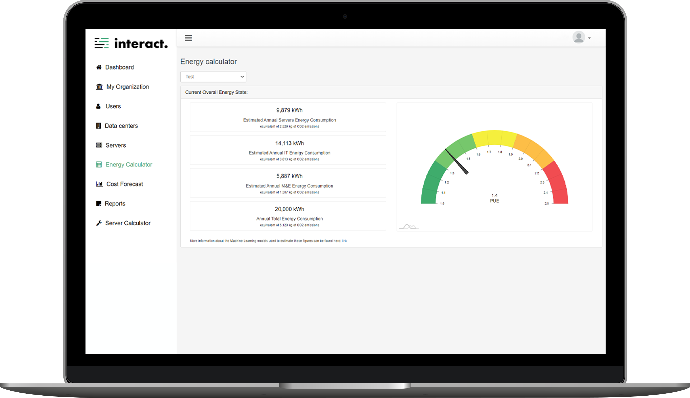 Contact us today to discuss how we can help you better manage your data centre more efficiently or for a free no-obligation quote on any products & services.
Alternatively, you can send us an email:
1 Bradley Cottages
Micheldever
Winchester
Hampshire
SO21 3BQ
United Kingdom
info@datacentreservices4u.co.uk
Google Maps